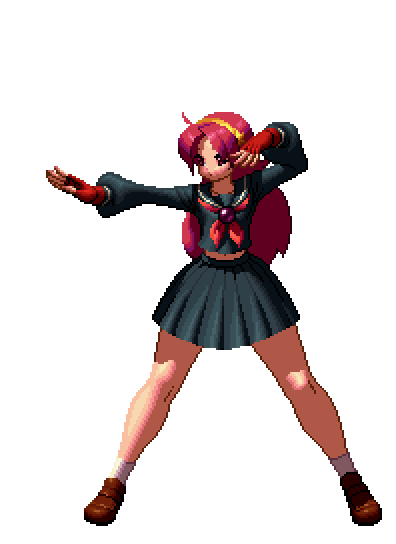 。*:☆welcome to my corner of the internet!。:゜☆。


this is my personal website that i made for fun after taking an interest in webdev. here you can find my interests, my kins, my art, and much much more. please enjoy your stay!
yukkuri shiteitte ne~


terfs, racists, and nazis fuck off! all cops are bastards!